Giving Back to Community
Employment Generation in Rural Area
QuantoAgro believes that employment generation in rural areas is crucial for sustainable rural development and poverty reduction. By engaging local communities in the farming and processing operations, QuantoAgro aims to provide regular employment opportunities. During the past 3 years, we have generated more than 110,000 employment days. We aim to generate 10,00,000 employment days during FY 2023-24 and 2025-26 in rural India.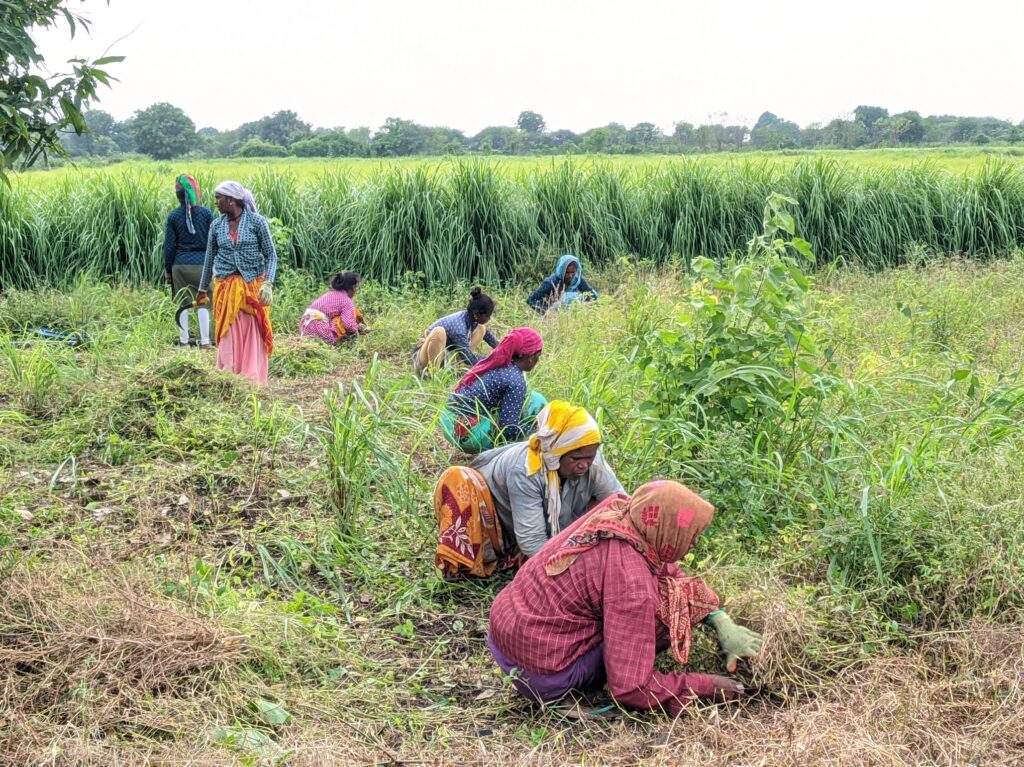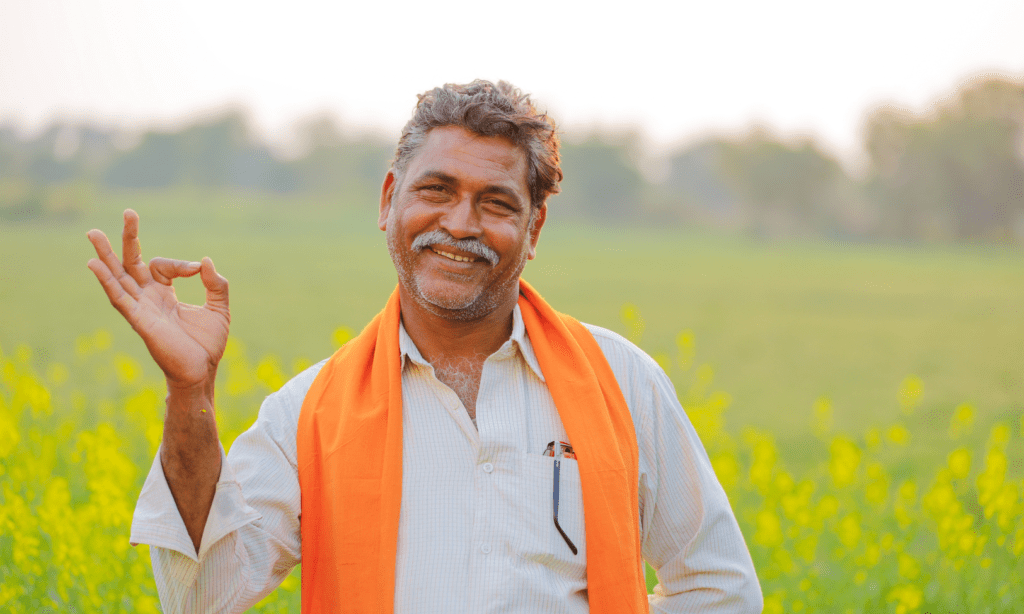 Increase in Smallholder Farmer Income
QuantoAgro not only aims to generate employment in rural India but also focuses on increasing the income of smallholder and marginal farmers. Aromatic crops like lemongrass help provide regular and predictable income to farmers. QuantoAgro helps smallholder and marginal farmers to grow lemongrass and has been able to increase the net income of these farmers by 50% compared to traditional crops.
QuantoAgro believes that farming should be done in a way that is environmentally responsible, economically viable, and socially just. This approach seeks to maintain or improve the health of the soil, water, and air while minimizing the use of non-renewable resources.
Perennial grasses like lemongrass help sequester considerable amount of carbon and fight climate change. QuantoAgro follows a zero-waste approach, has recycled 2,651 MT of farm waste, and aims to recycle 76,400 MT by March 2026. The use of lemongrass waste instead of fossil fuel has prevented 4,700 MT of wood burning in processing plants, practicing circular economy. QuantoAgro is proud to do its part in reducing agricultural and processing carbon footprint and moving towards a more sustainable planet.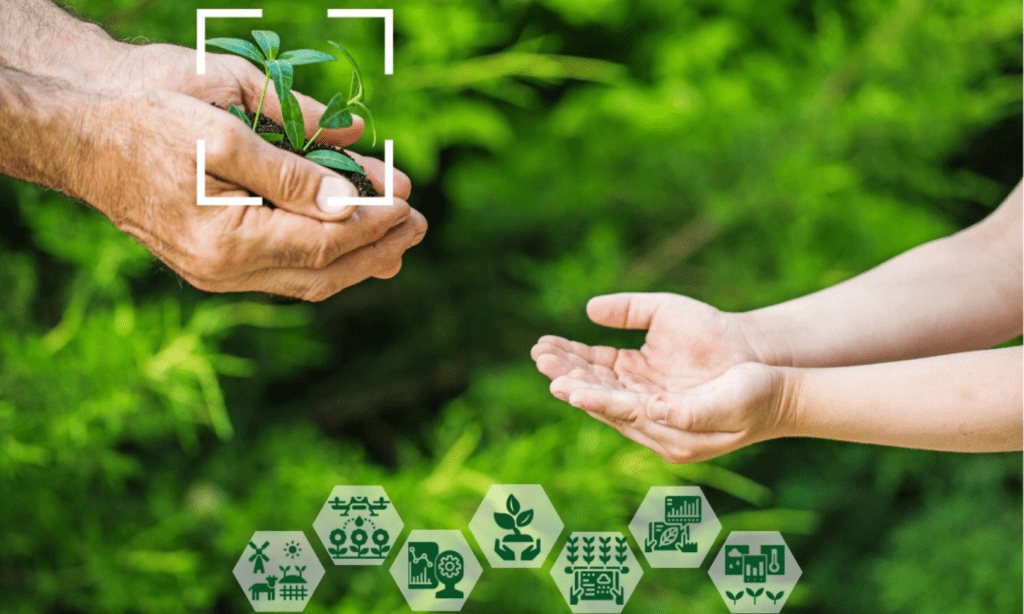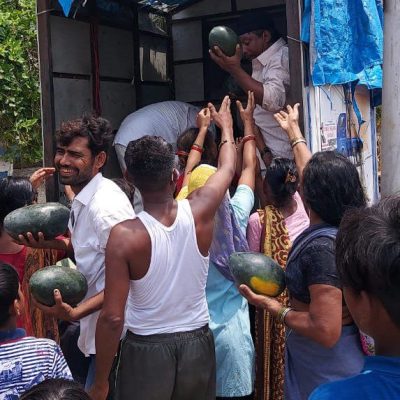 QuantoAgro partakes in various charity drives by providing fresh produce from its farmer network to charitable organizations and marginalized communities in regions where it operates. It believes that everyone should have access to basic needs and a right to a healthy life.
Holistic Engagement with Farming Community
QuantoAgro strives to closely work with farmers in India to help improve their social and economic conditions. One of the fundamental reasons behind creation of QuantoAgro is to help farmers in India understand market trend and focus on crops providing better economic returns. It frequently has community wide discussions with its farmer friends on topics such as importance of literacy, hygiene, use of new technologies in farming, and sustainable agricultural practices.