Specialty Ingredients Manufacturer With Vertically Integrated Supply Chain in Agriculture.​​
Quanto Agroworld was established in 2018 to build a sustainable and economically resilient agricultural sector in India. We are committed to reducing the environmental impact of agriculture and building a sustainable and growing agriculture-based economy, transitioning to chemical-free, regenerative and commercial-scale farming of aromatic crops to make specialty ingredients like essential oils for pharma, home & personal care, food & beverage and aromatherapy industries. 
We are a completely debt-free company backed by strategic investors aligned with our vision. Our farming operations cover 750+ acres of land and a farmer network of 5000+ farmers.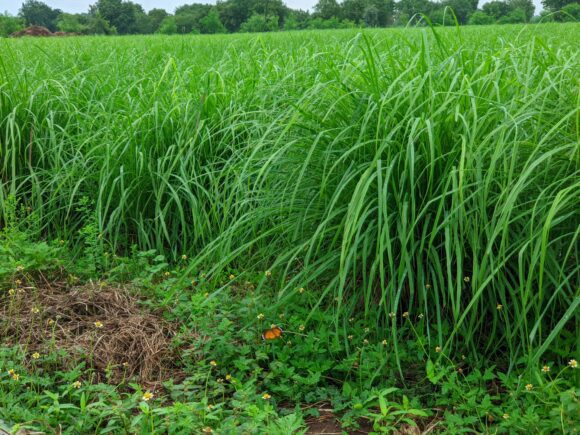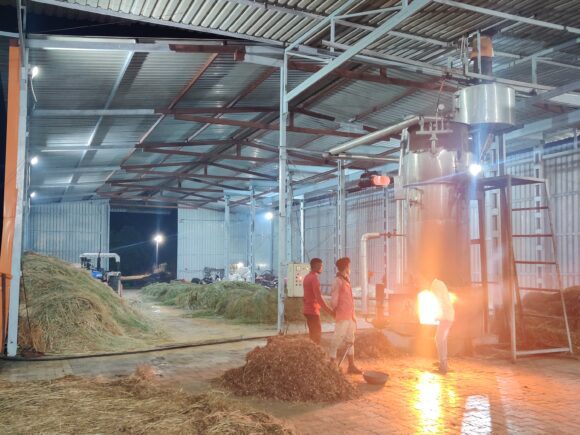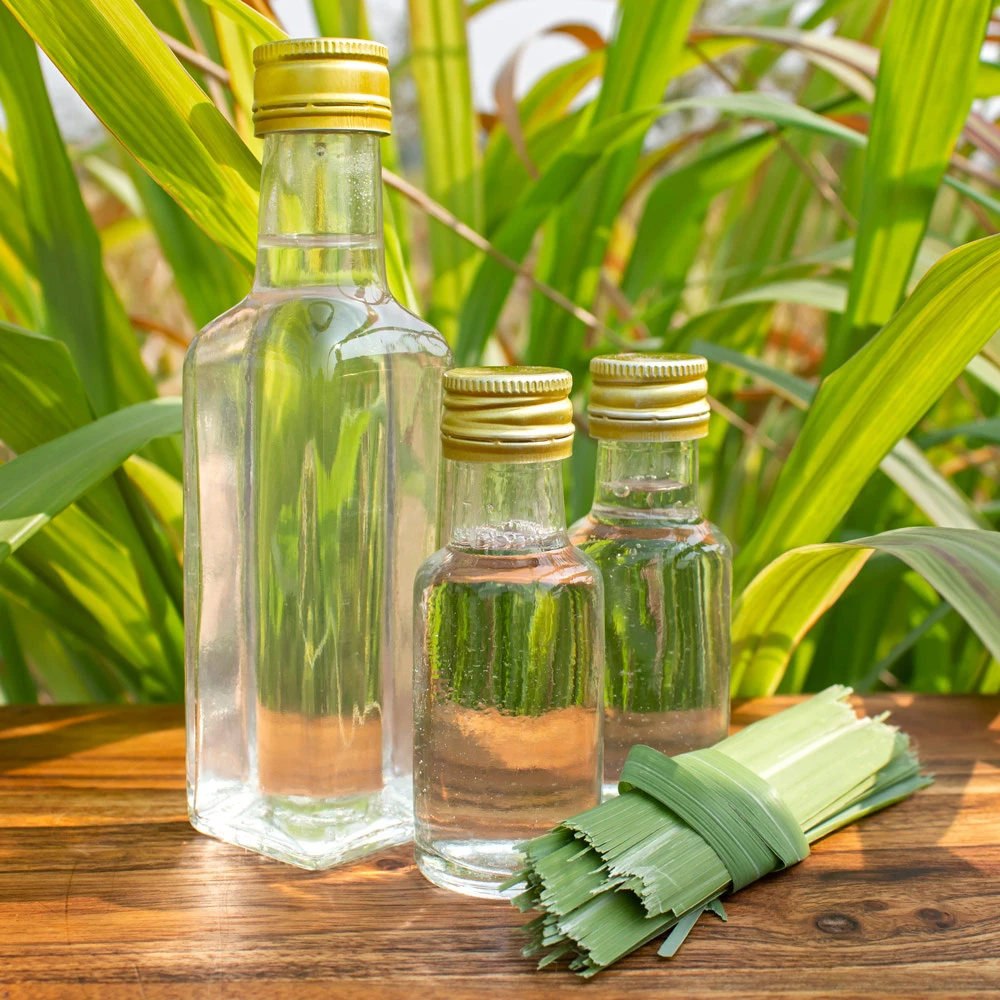 Sustainable and regenerative Agriculture
100% Natural and safe products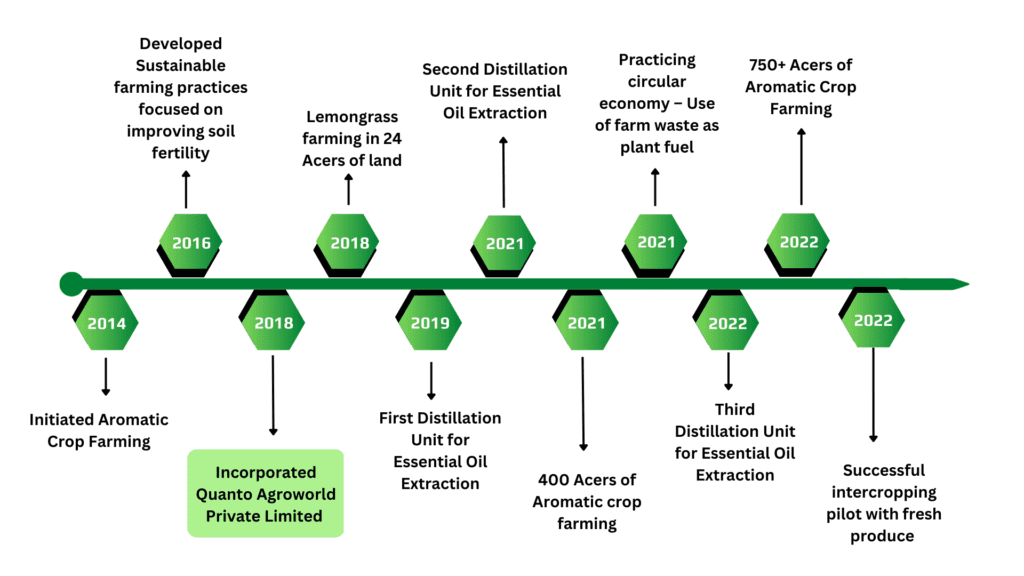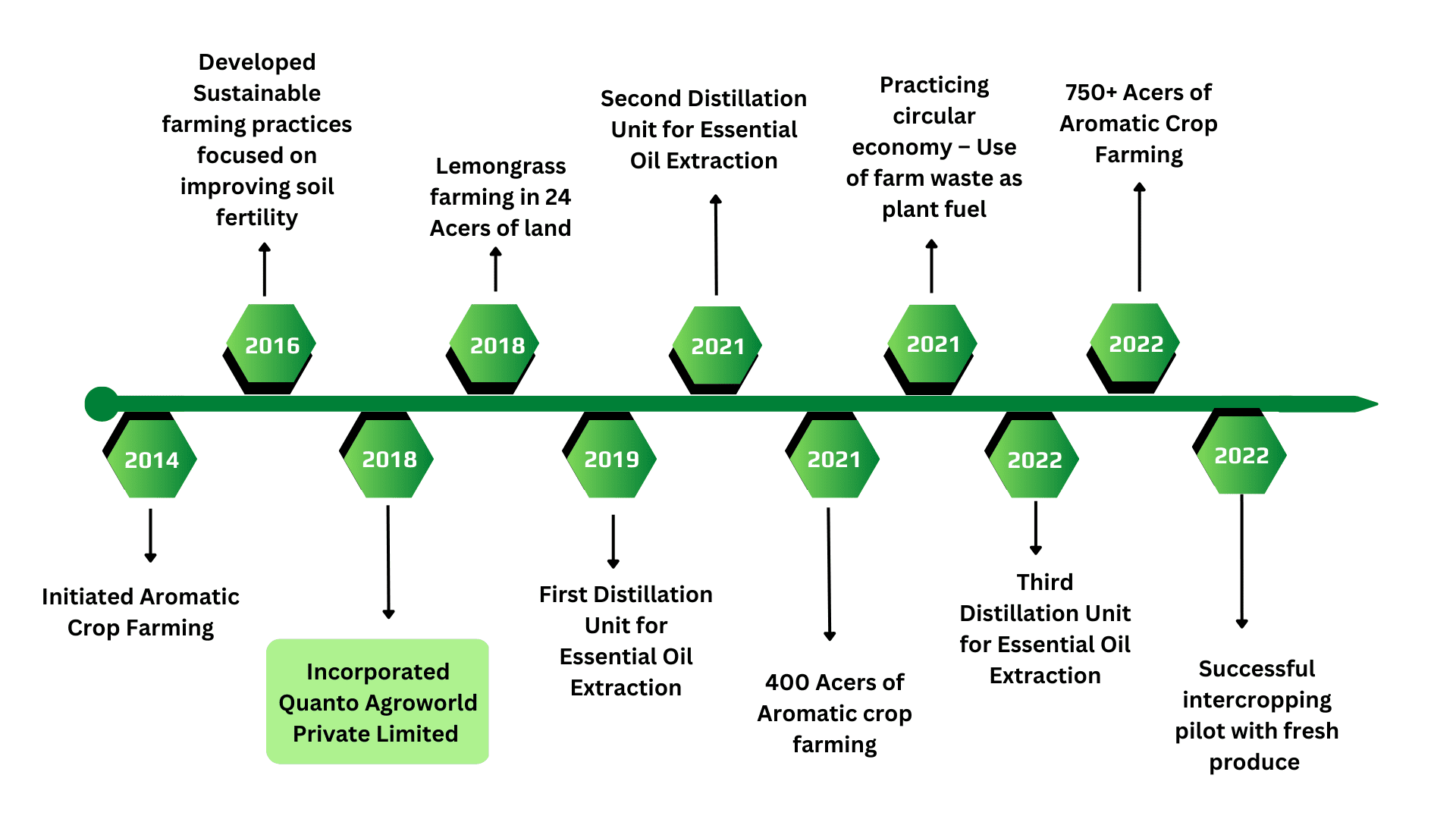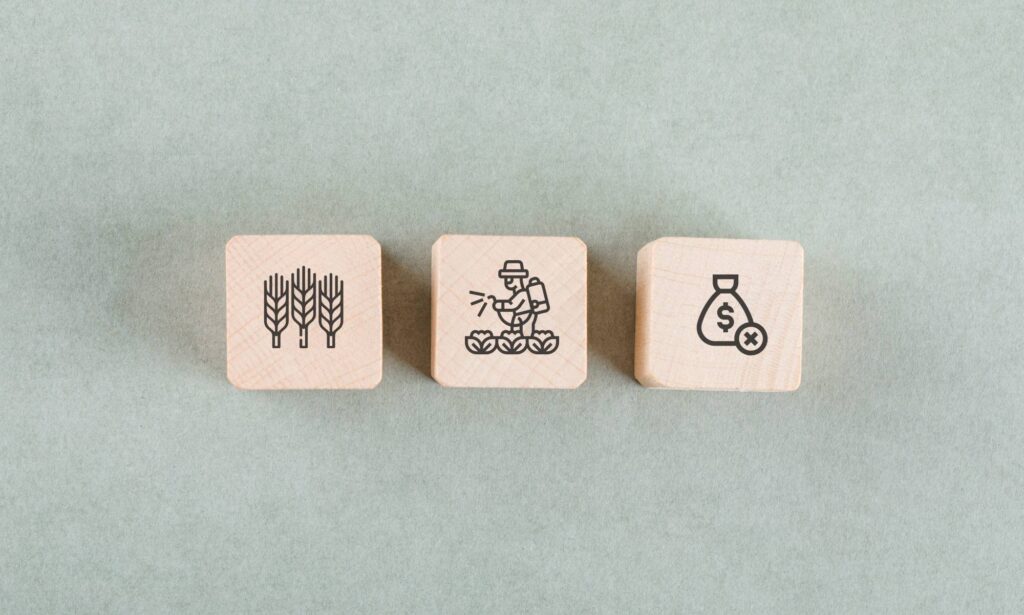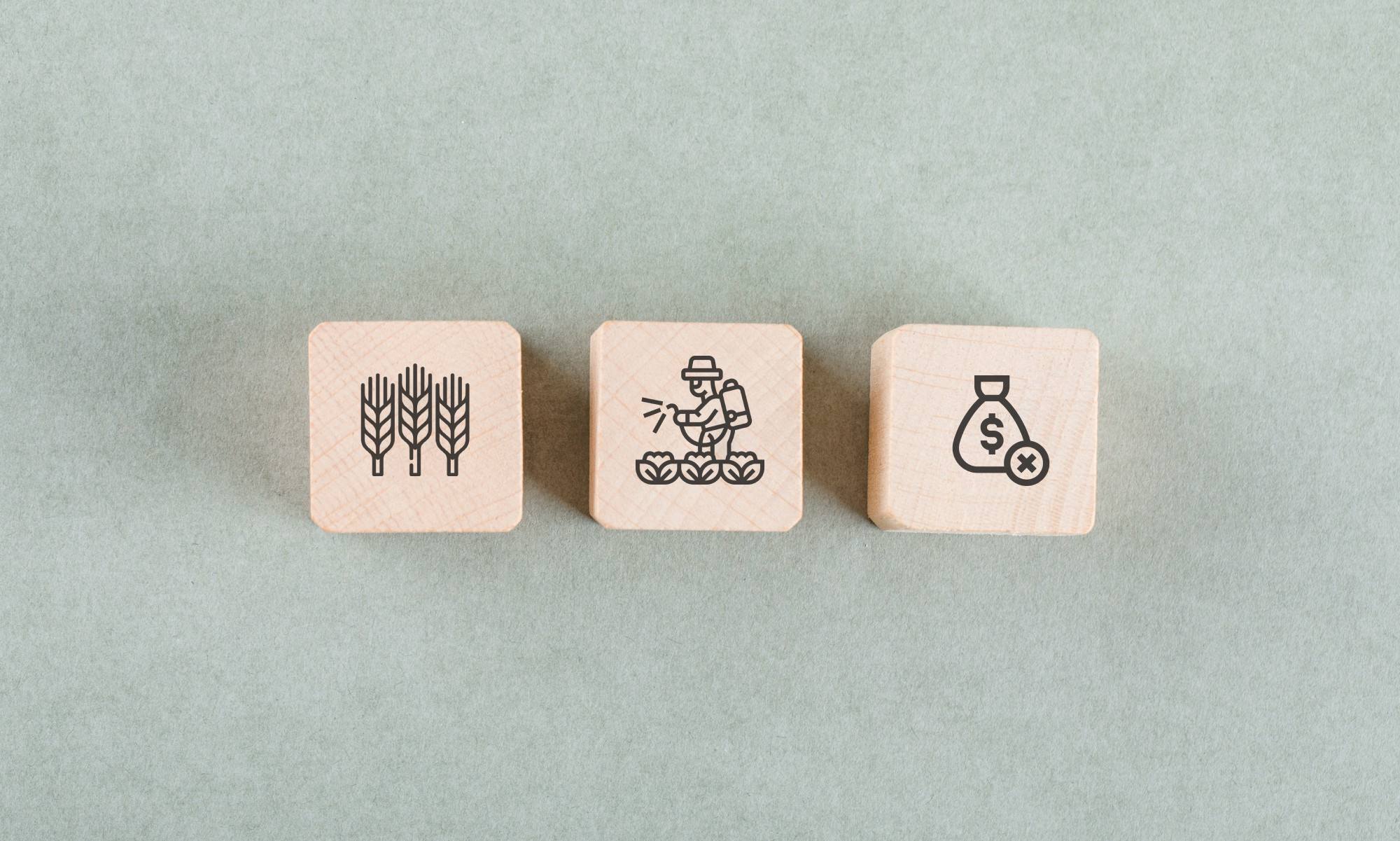 To become the first-choice company for value-added specialty ingredients derived from chemical-free agricultural produce and create a sustainable and growing agriculture-based economy.
To promote healthy lifestyle by farming and making available 100% natural and safe value-added products and practicing sustainable agriculture and processing techniques to reduce carbon footprint.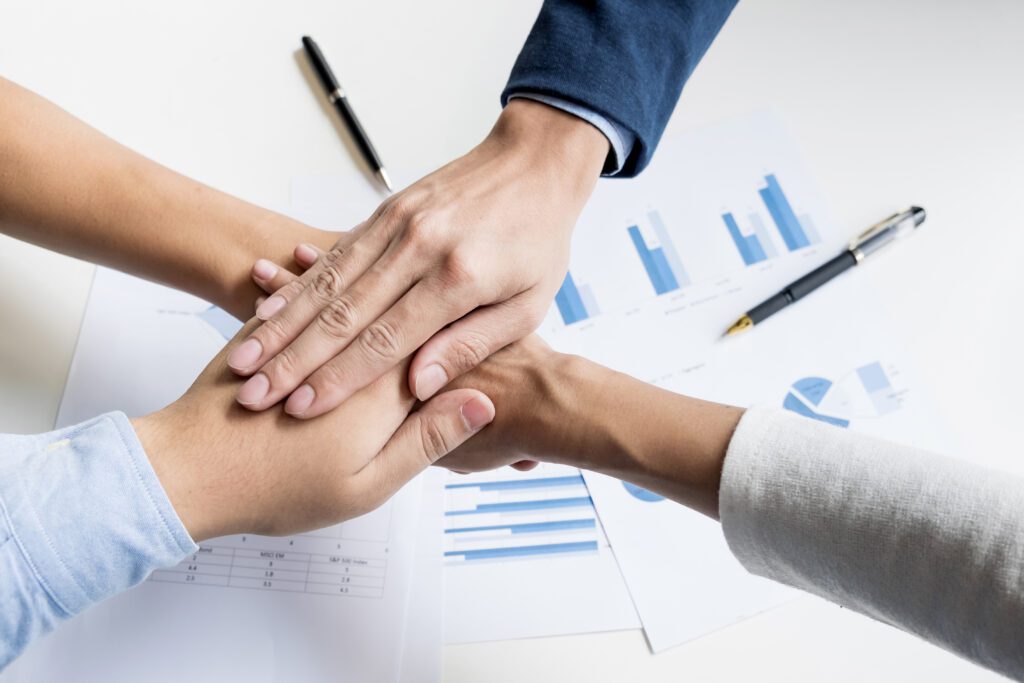 Serial entrepreneur with 28+ years of experience
Have founded and successfully exited multiple ventures in Engineering, FMCG, and Agriculture sectors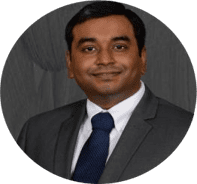 17+ years of experience in Specialty Chemicals, Food & Beverage, Retail, and Biotechnology
Established new businesses to deliver sustainable growth in B2B global companies and start-ups in Asia and the US
MBA from University of Michigan, Stephen M. Ross School of Business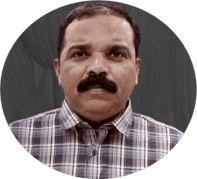 30+ years of farming experience
Extensive knowledge of organic farming of multiple crops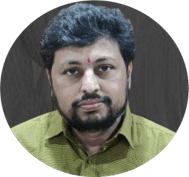 Directly engaged with 1000+ farmer families in Khandesh region
Actively working with NGOs; have helped formed more than 50 FPCs
Surendra Agarwal
Founder and C&MD
Serial entrepreneur with 28+ years of experience
Have founded and successfully exited multiple ventures in Engineering, FMCG, and Agriculture sectors



Dushyant Gupta
Chief Executive Officer
17+ years of experience in Specialty Chemicals, Food & Beverage, Retail, and Biotechnology
Established new businesses to deliver sustainable growth in B2B global companies and start-ups in Asia and the US
MBA from University of Michigan, Stephen M. Ross School of Business
Krishnarao Nimbalkar
Farming Technology
30+ years of farming experience
Extensive knowledge of organic farming of multiple crops
Bhupendra Mahale
FPC & NGO Engagement
Directly engaged with 1000+ farmer families in Khandesh region
Actively working with NGOs; have helped formed more than 50 FPCs